Data-driven solutions for benefits and debt advice
We work with a wide range of partners supporting financially vulnerable households, from small money charities to large financial institutions.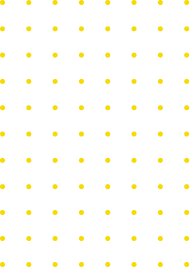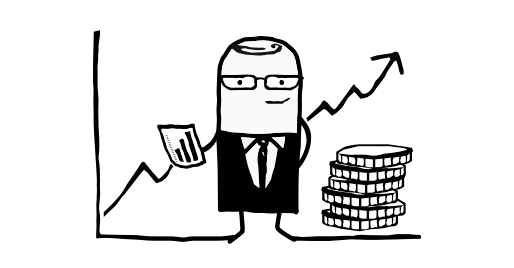 Inbest supports government agencies, local authorities, housing associations and money charities to improve their support to vulnerable households:
Inbest helps banks and lenders to embed personalised support for vulnerable customers in their customer journeys: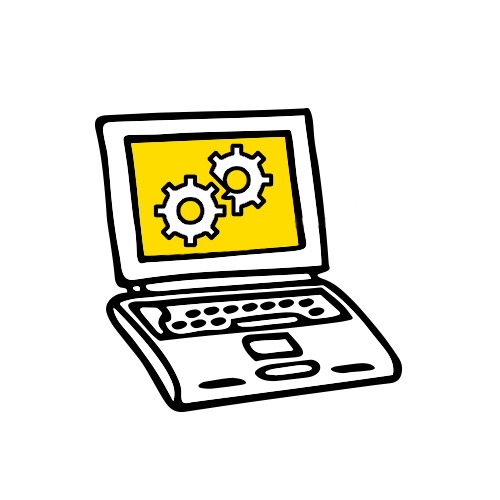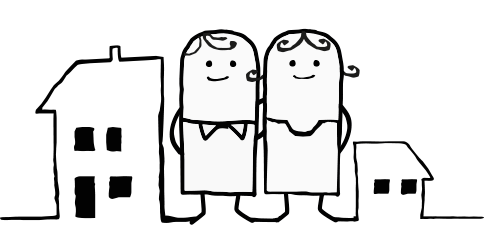 Inbest partners with digital platforms to deliver personalised money management experiences for vulnerable customers: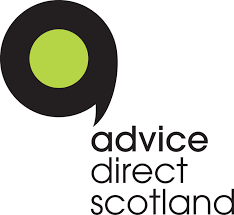 "We are proud to partner with Inbest in the development and use of their innovative benefits calculator. As the only tool which calculates devolved benefits, it is a vital resource for our customers. ADS look forward to working closely with Inbest to improve the financial resilience and wellbeing of people in Scotland."Pamela​ StewartDeputy CEO

"Working out benefit entitlement can be challenging and often overwhelming, especially for vulnerable individuals and people in crisis. Inbest's calculator is simple and tailored to individual circumstances which helps make understanding benefits that much easier. We're excited to be working with a provider that shares our ethos when it comes to supporting people's financial wellbeing."Heather O'RourkeDigital Transformation Manager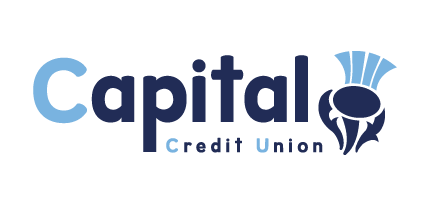 "We are delighted to be working with Inbest to provide a benefits calculator tool, helping not only our own members, but all visitors to our website, to find out what benefits they can claim, and also assist in the claims process. We look forward to continuing our partnership on future developments that will further contribute towards people's financial wellbeing."Kevin CairnsIT Systems Manager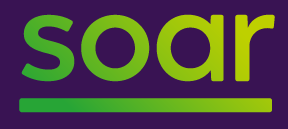 "Soar's platform reaches a wide range of consumers and we see Inbest as providing a fantastic opportunity for our clients to offer additional support to those not making the most of their benefits entitlement. We are helping our clients, often credit unions, provide additional ways to improve their customers' financial well-being and there's no doubt that this is one of them."Andrew DuncanCEO
Read more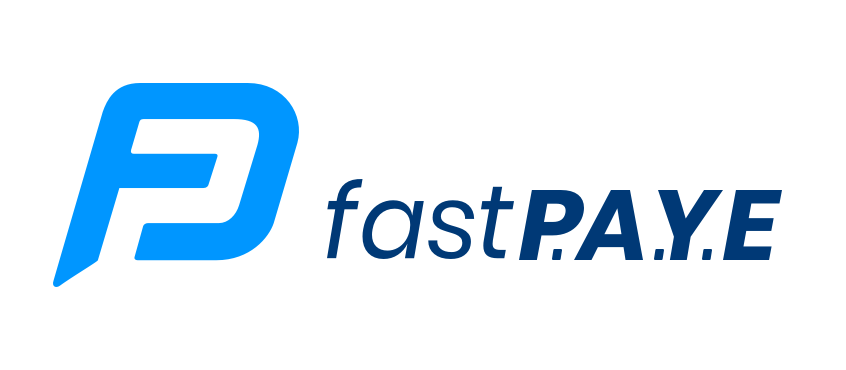 "As an ethical provider of salary advances, we recognise that a salary advance isn't always the best option. Some may have outstanding benefits entitlement and in such circumstances we are delighted to be working with Inbest to guide employees to these benefits and avoid the need for an advance."Ian HoggCEO
Read more

"It is essential that borrowing preferences are properly understood and that products are designed appropriately to meet customer needs in order to increase access to affordable, responsible credit. This means that more vulnerable customers, who sit outside the normal credit scoring approach, will benefit from a reduction in the cost of borrowing."Sharon MacPhersonCEO
Read more
Drop us a line to see Inbest in action and explore how to embed benefits and debt advice into your customer journeys.