We believe that people should not have to search for their benefits, but rather the benefits should come to them.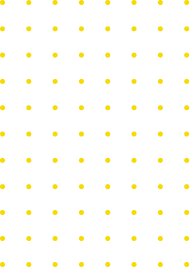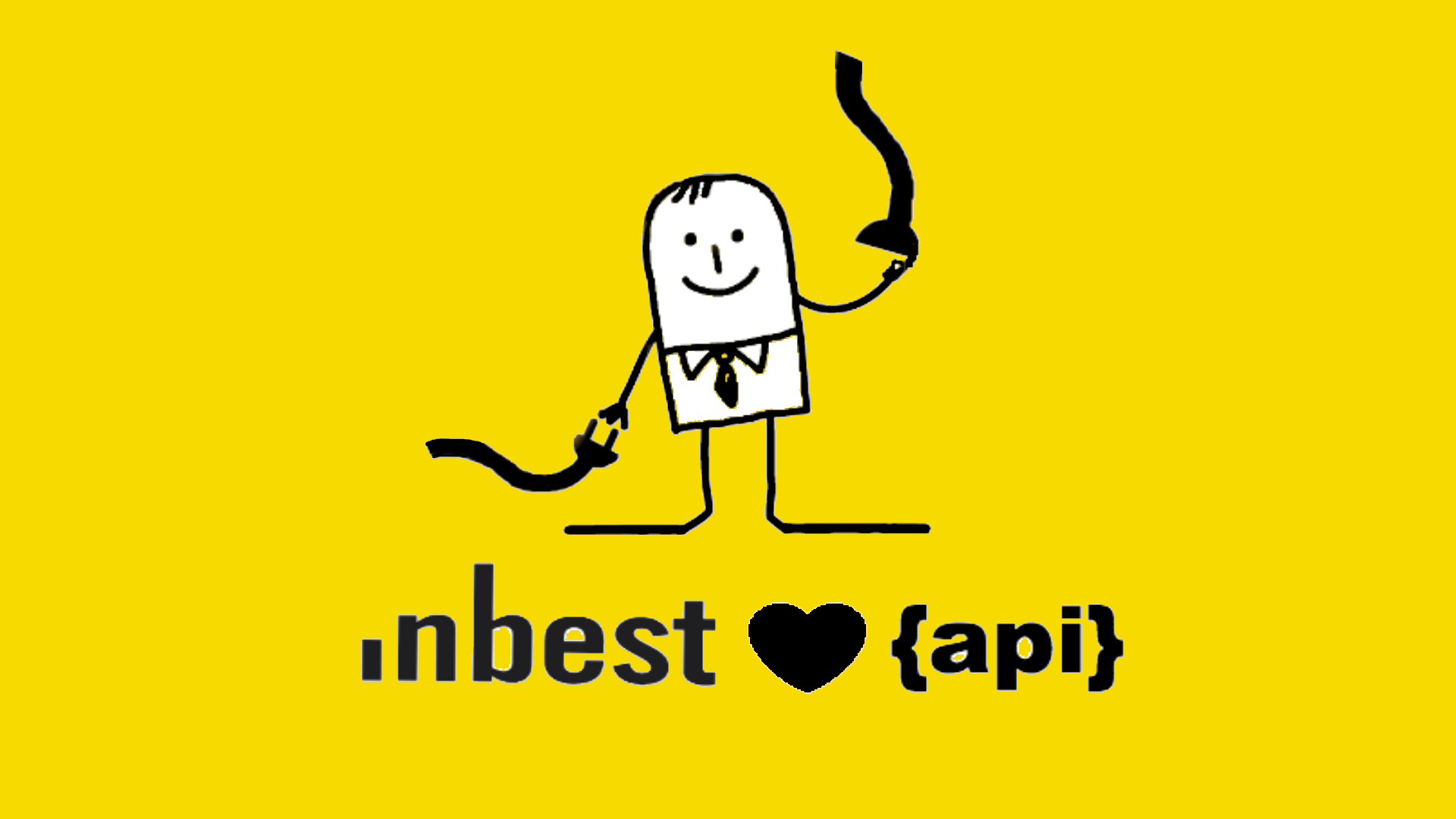 Our vision is that vulnerable households get support as soon as they need it, while governments and local authorities use their resources on helping people rather than managing their systems.
We aim to achieve our vision by automating the end-to-end process for benefits and debt advice, from awareness and assessment to payments and monitoring. To achieve this vision we leverage on the Open Finance infrastructure and partner with governments, local authorities and customer-centric organisations focused on financial inclusion.
At some point in our lives most of us will be financially vulnerable, with factors ranging from not being able to pay basic expenses or meet credit commitments; to not having enough savings to cover an emergency bill or not having enough money to retire.
Our ambition is to reduce financial vulnerability by improving the financial wellbeing, capability and resilience of our communities.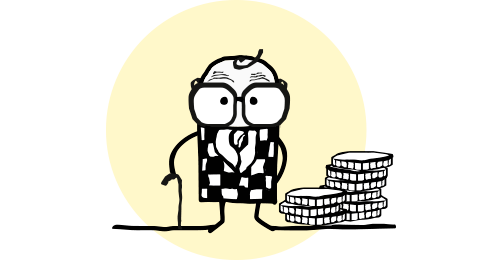 If you want to find out how we can help you to deliver your financial inclusion strategy.