We help local governments and financial institutions to tackle financial exclusion​!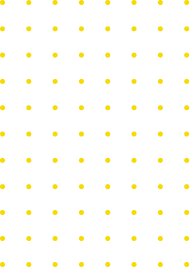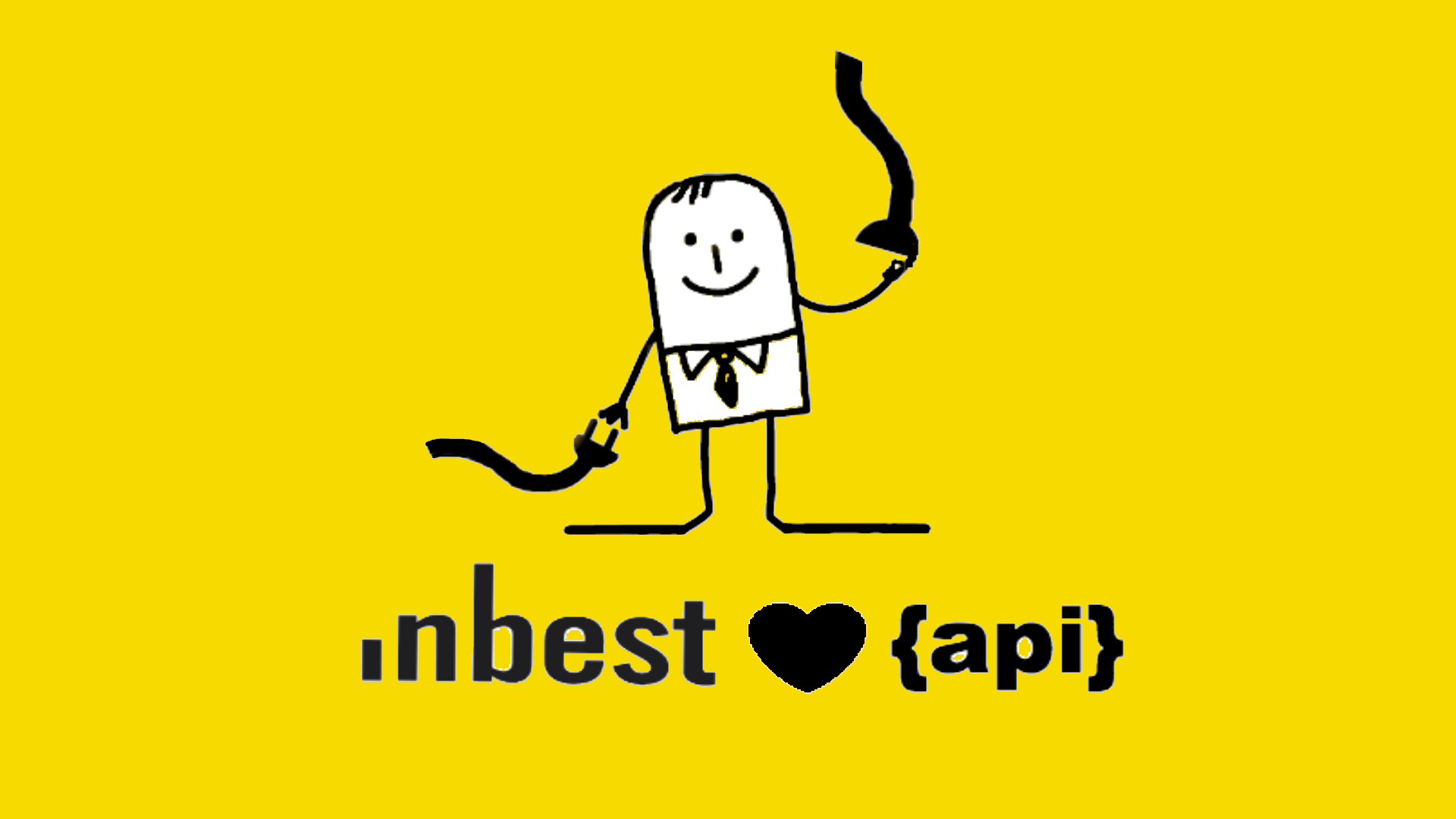 We believe that Open Data is going to turn the relationship between consumers, corporations and governments upside down! We help our customers to lead the way on Open Banking, the first stepping stone in the wider Open Data movement.
We partner with local governments, financial firms, banking software platforms and fast-growing start-ups to build:
At some point in our lives most of us will be financially vulnerable, with factors ranging from not being able to pay basic expenses or meet credit commitments; to not having enough savings to cover an emergency bill or not having enough money to retire.
Our ambition is to reduce financial vulnerability by improving the financial security, resilience and capability of our communities. We partner with financial firms, financial inclusion organisations, research institutions and consumer groups to build data-driven solutions to identify financial vulnerability for early intervention and help people to manage their personal finances.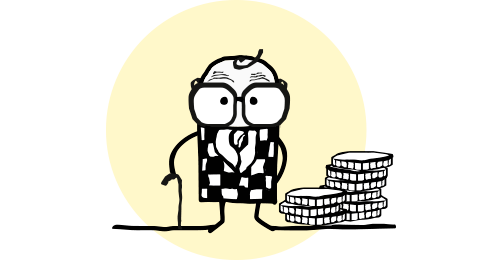 If you want to find out how we can help you to deliver your financial inclusion strategy