Helping People
Maximise Their Income
Financial Services, Fintech, and Software companies use our benefits calculator to improve
customers' financial wellbeing, increase engagement, and ensure compliance with FCA regulations.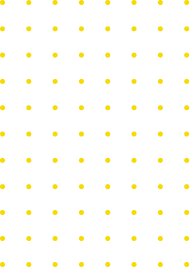 Partnering with leading organisations to maximise people's income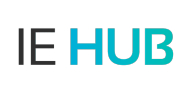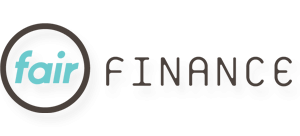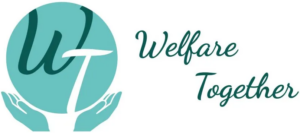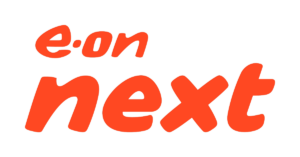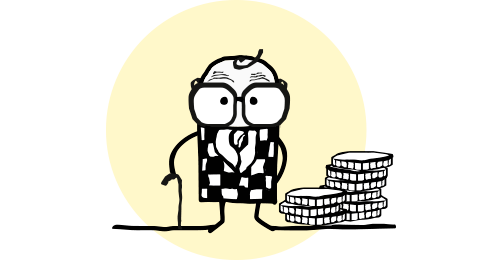 In the UK there are over 8mn households missing £19bn in benefits. The most common reason why people miss their benefits is that they are unaware of the benefits they are entitled to or assume that they are not eligible.

Inbest uses existing customers' information to compare the benefits that people receive with the benefits they are entitled to. Our partners use this information to identify customers with unclaimed benefits and nudge them to check their benefits entitlement.

We offer seamless integration into existing digital journeys, enabling us to identify an average of £5,000 per year in additional income and savings for customers.
Inbest calculates entitlements to benefits, social tariffs, retrofitting grants, and local support schemes. Then, Inbest offers tools and content to help customers apply for their benefits and access free and independent money advice.

We offer the most comprehensive benefits coverage available in the market, helping people find an average of £8,000 per year in benefits and discounts.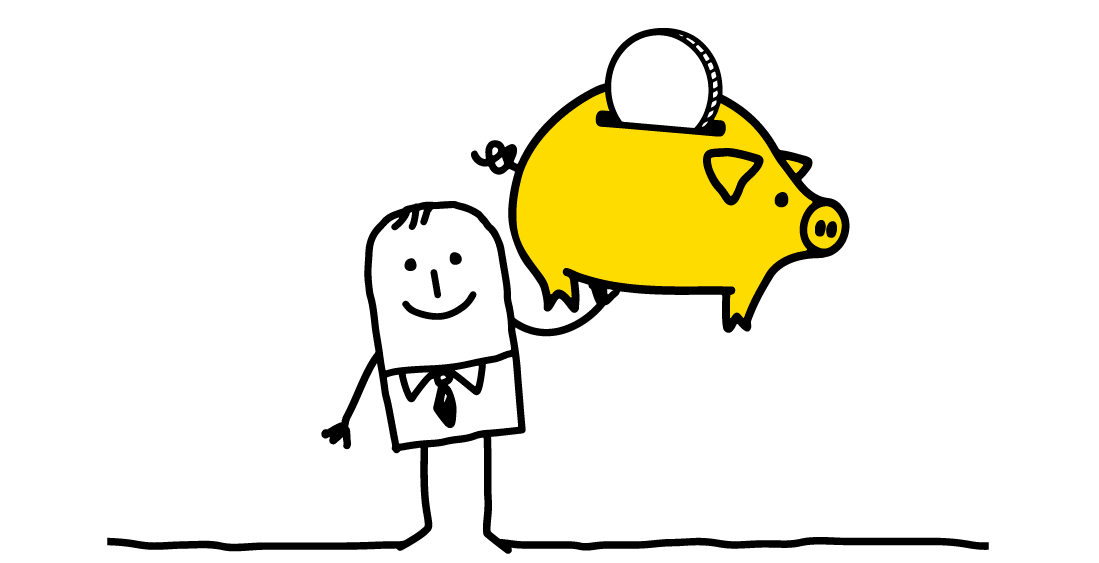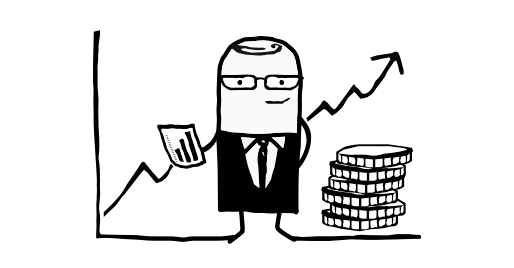 Inbest monitors customers' benefits entitlement and compares it with the benefits they are receiving. Our partners use this information to send proactive and personalised notifications to incentivise customers to take action and get all the benefits they are eligible for.

We offer a comprehensive set of personalised and proactive nudges, encouraging customers to take the right actions. This feature optimises user engagement, with more than half returning to the calculator to manage their benefits.
If you want to find out how we can help you to deliver your financial inclusion strategy.