User Journeys for
Income Maximisation
Financial Services, Fintech, and Software companies integrate income maximisation features
into their user journeys, ensuring that their customers access all their benefits and discounts.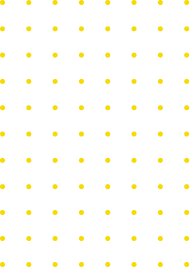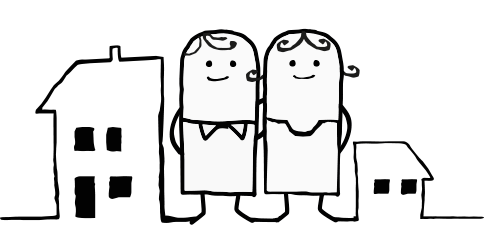 Our partners incorporate our benefits calculator into their affordability assessment processes across a range of products and services, such as personal lending, home improvement loans, arrears management, debt collections, and debt advice.

This allows them to:
Our partners seamlessly embed our benefits calculator into their customer portals, mobile apps, and specialised sites for welfare benefits.

This enhances their offerings by: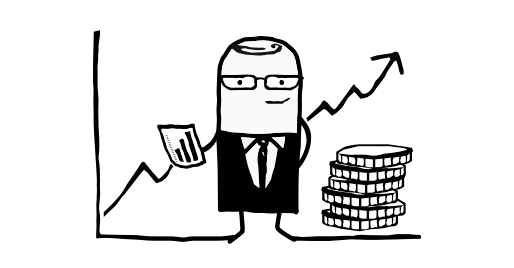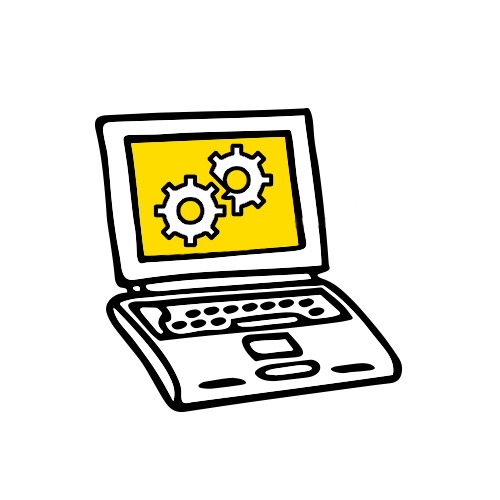 Our partners leverage our benefits engine to enrich existing customer and resident data with potential additional benefits and discounts. Using this enriched dataset, they identify individuals with unclaimed benefits and notify them through personalised alerts about further benefits and discounts for which they qualify.

Our partners use the following data sources:
Drop us a line to see Inbest in action and discover how to integrate income maximisation
features into your customer and adviser journeys.